Showroom Floors In San Diego, CA & Surrounding
Leave a lasting impression on clients.






Decades of experience creating a unique and highly functional showroom floor designs.
Decorative Concrete for Showroom Floor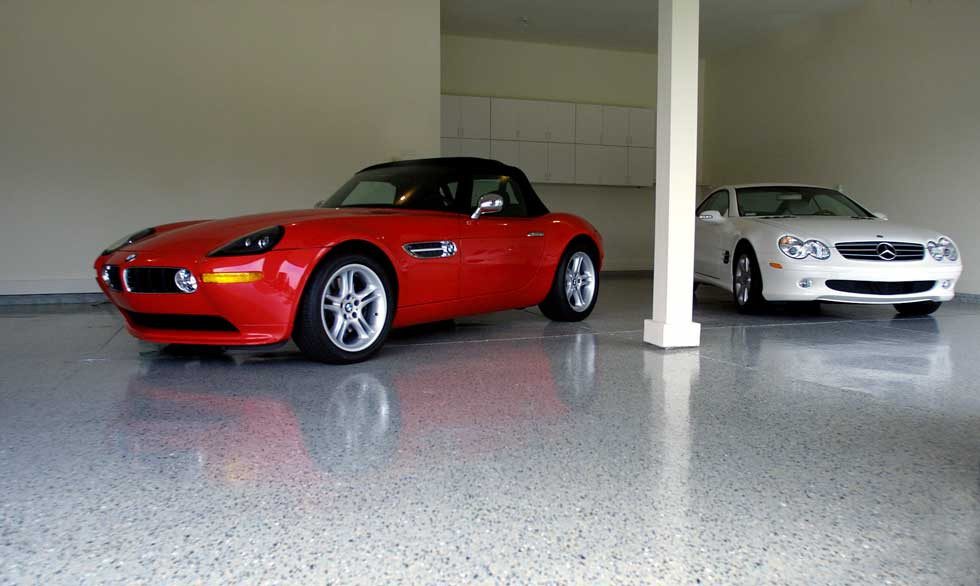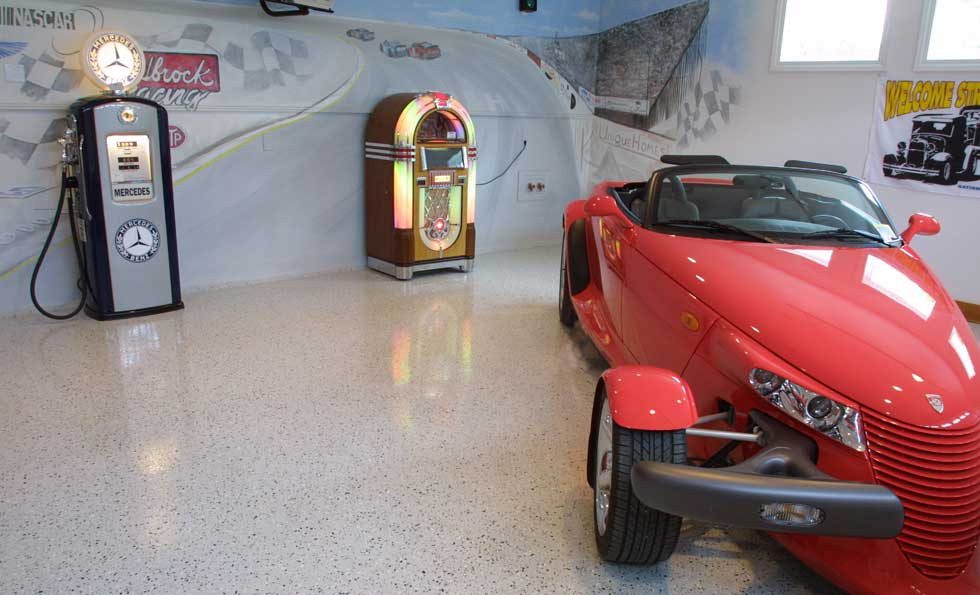 Use of polished concrete can enhance the overall look of your showroom and guarantee long-term quality. Decorative concrete flooring is cost-efficient and requires low maintenance. As there isn't anything like one size fits all flooring solution, you can choose from a palette of colors, designs, patterns and have a customized concrete application for your showroom to match the products and services you offer.
Epoxy concrete coatings are widely popular flooring applications for showrooms, which can not only add curb appeal to your property, but also breathe some life into dull surfaces. These concrete coating solutions add durability, strength, spill and skid resistance to a surface, making a showroom floor safe for employees and clients.
Metallic epoxy coatings add shimmer to the surface, creating seamless surfaces with a unique three dimensional effect. The use of high-performance epoxy and polyurethane resins adds durability to the structure, turning it into an exceptionally durable and long-lasting flooring system while also preventing it from fading, chalking, and yellowing. 
Call us today with any showroom flooring questions.
Leave a lasting impression on clients.