Concrete Restoration In San Diego, CA
Countless floor design options to enhance existing interior substrate or exterior hardscape.






Specialized and conventional surface repair methods
That offer a durable solution lifting the face of your floor.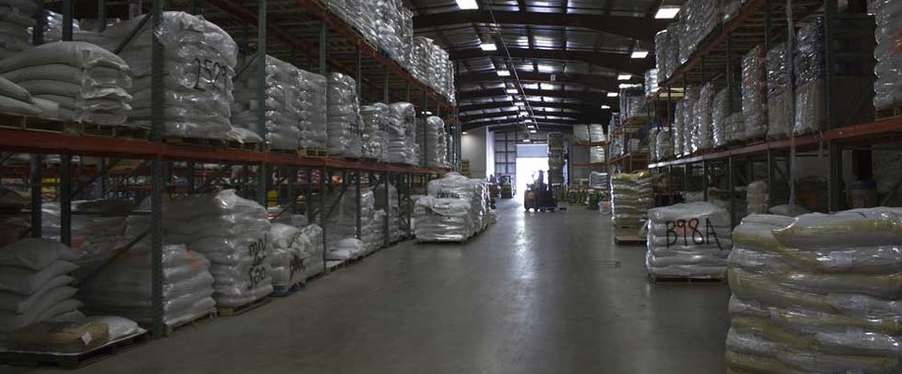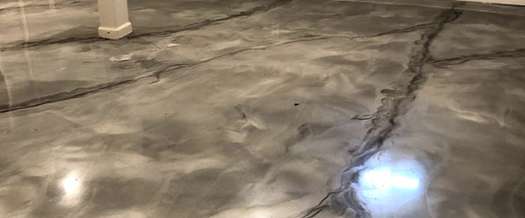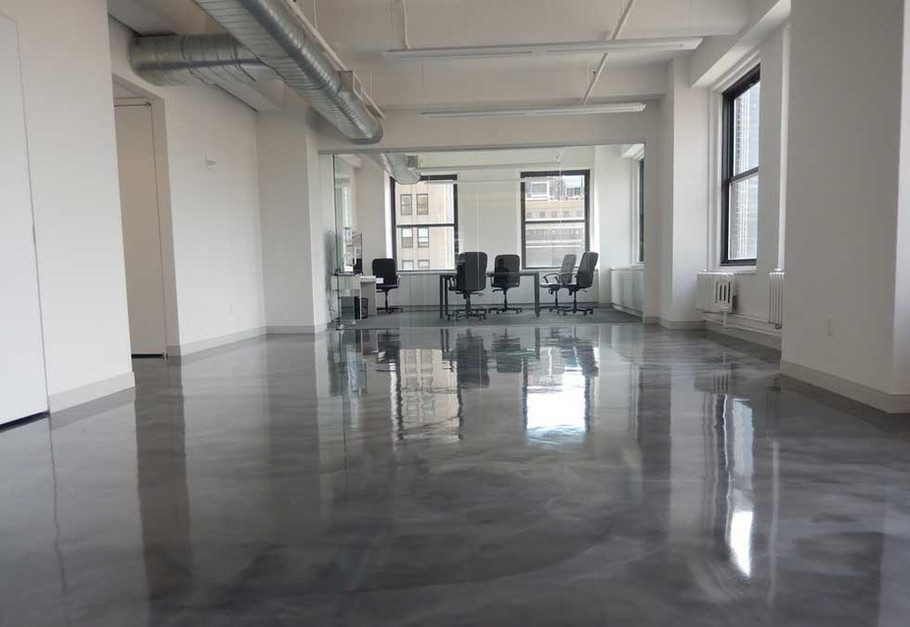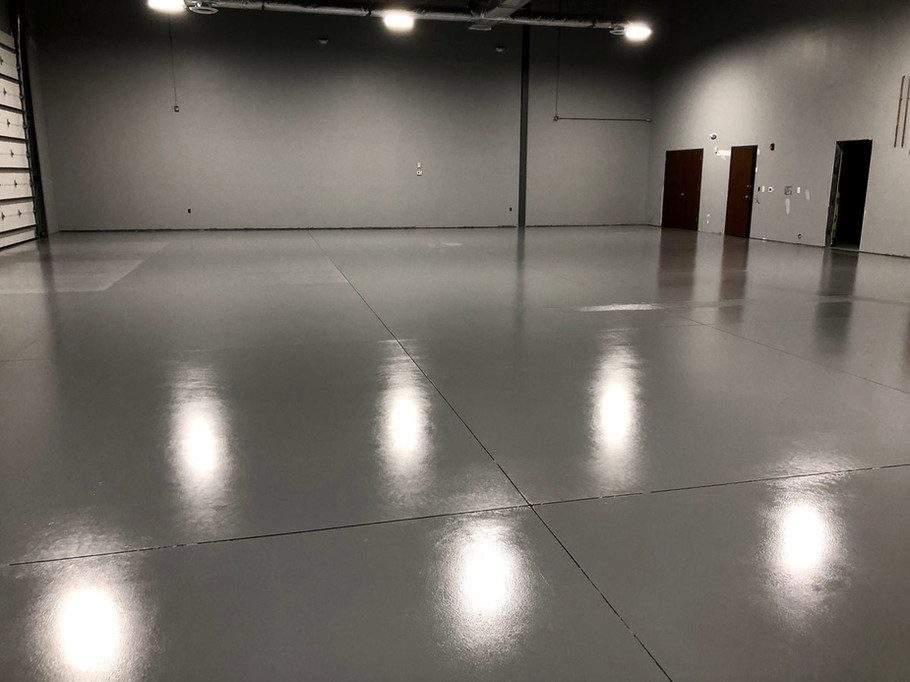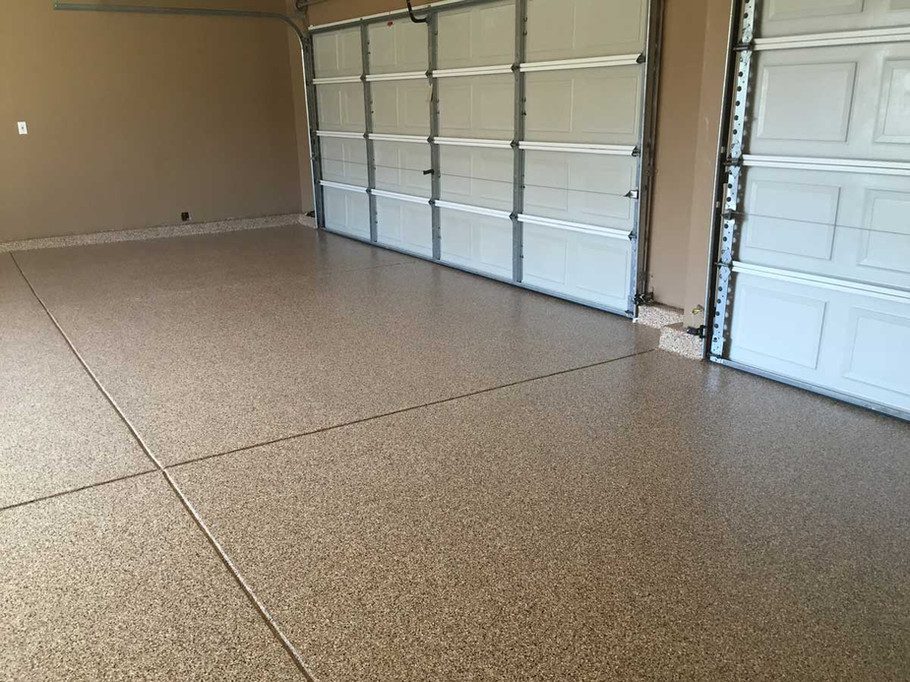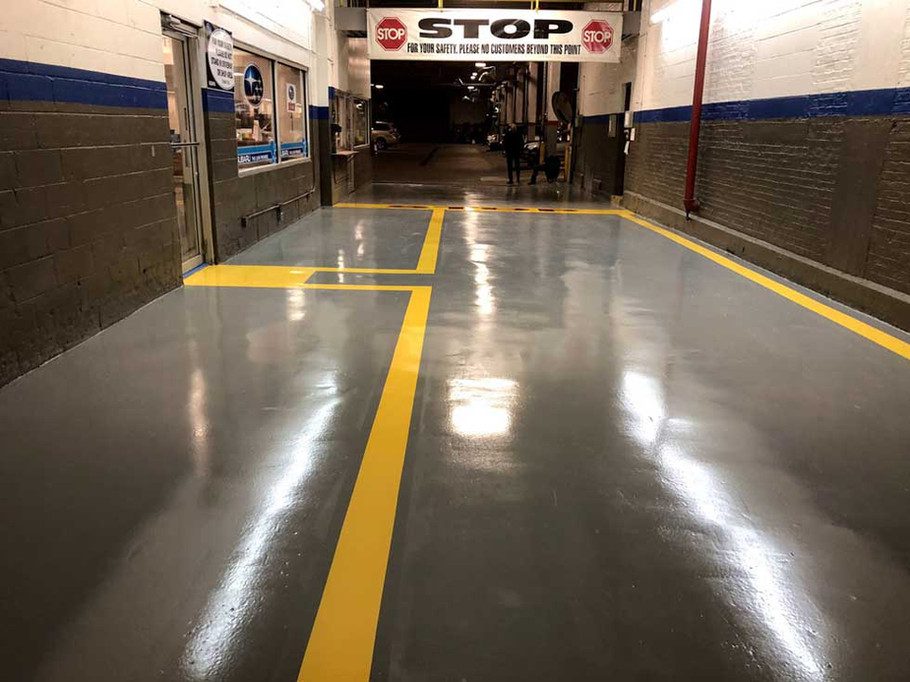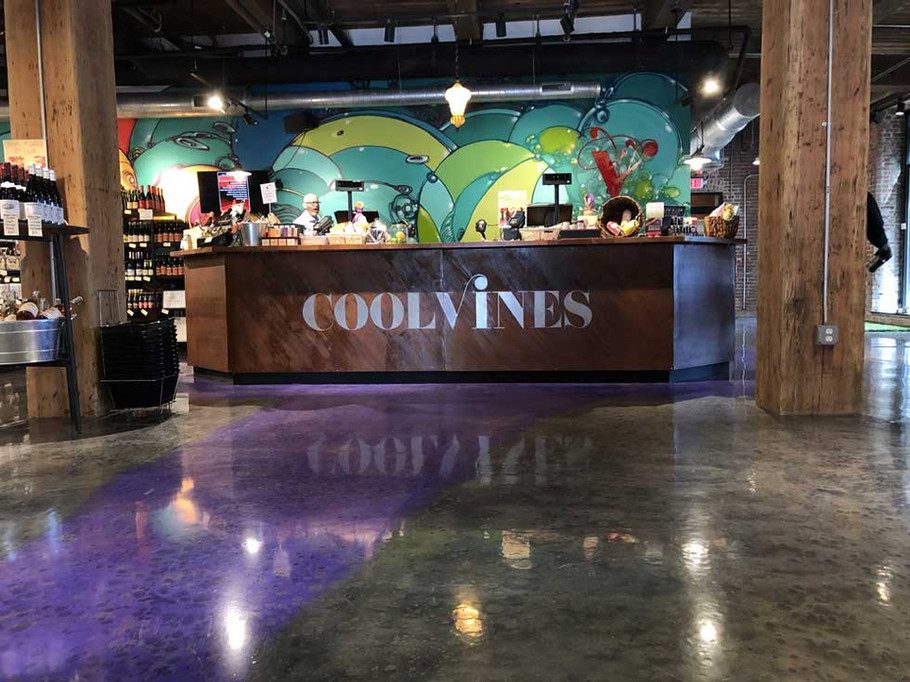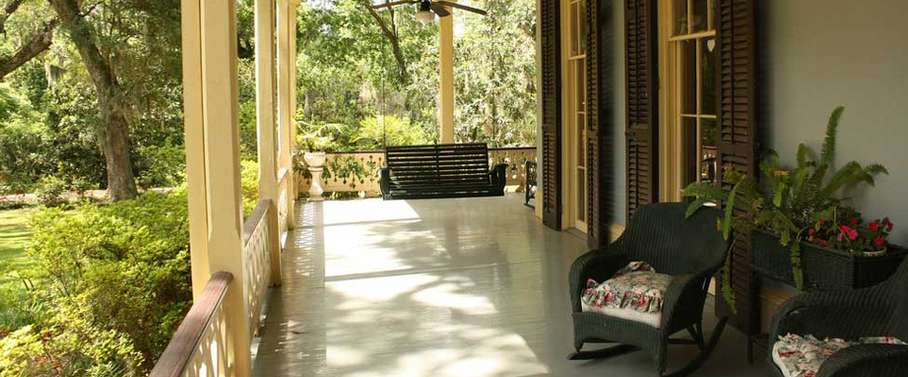 Concrete restoration is at the core of Creek Stone Resurfacing – a team of professional surface installers with decades of experience in epoxy, overlays, polished concrete, coloring, staining, and logos. We offer countless floor design options for those looking to enhance their existing interior substrate or exterior hardscape.
Need for Concrete Restoration: weathering, mechanical loading, freeze/thaw, and chemical exposure are some of the reasons of concrete deterioration.
Whether your flooring surface has deteriorated due to weather conditions or human intervention, Creek Stone Resurfacing has the best concrete restoration solution for you, providing a range of long-term floor repair services while leveraging the most effective procedures, including:​​
Structural Concrete Repair
Self-leveling Underlayments
Cracks in concrete may be the result of neglect or deficiency in design and construction. If left unrepaired, weather and other elements will only worsen the gaps, causing extensive damage over a period of time. Consult concrete restoration experts to get the damage fixed in time to avoid more costly repairs in the future. At Creek Stone, we are sealing specialists, who can prevent further damage to the substrate and fix cracks in concrete by applying concrete sealers through routing and sealing methods for crack repair.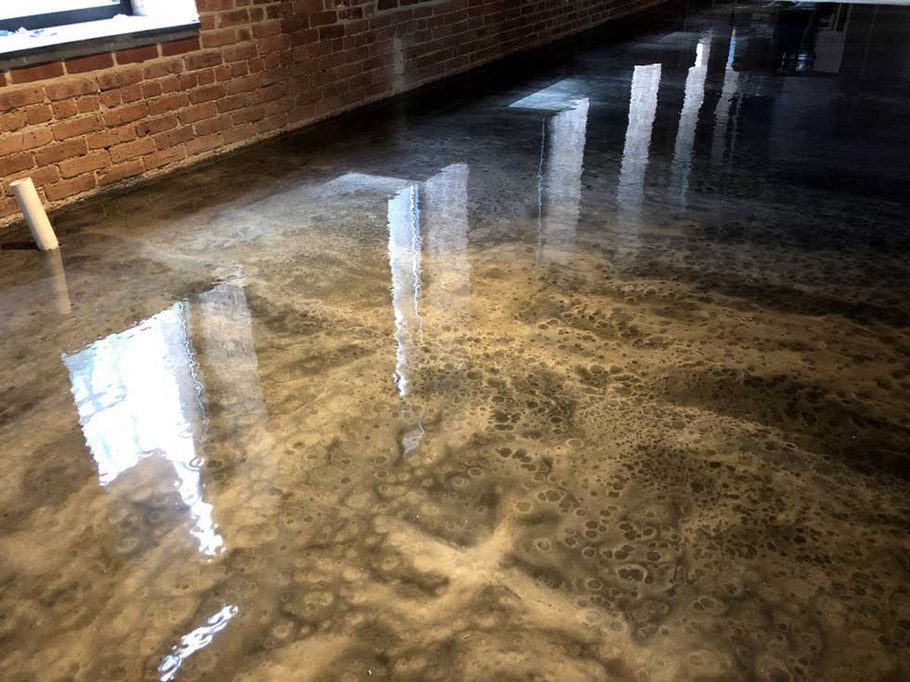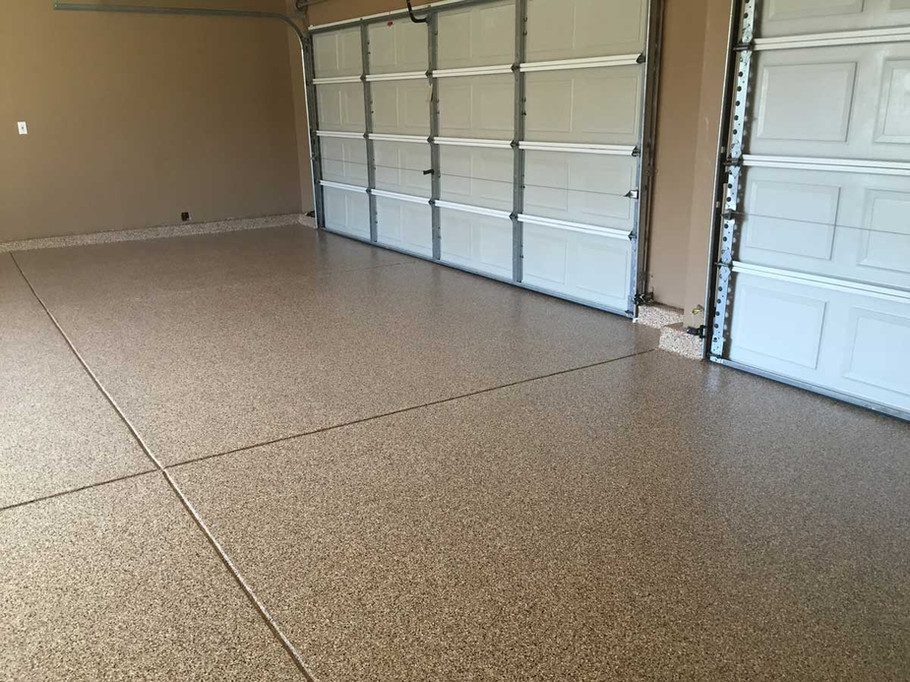 Surface discoloration or imperfections must be removed to improve the look of the concrete and transform your old concrete driveway, patio, and walkway into a decorative, colored substrate. Completely resurfacing concrete with an overlay gives it a new life while removing the imperfections and improving the look of your outdoor surface.
The finished product may be enhanced with epoxy polishing, staining, or sealing.
Countless floor design options to enhance existing interior substrate or exterior hardscape.